Vehicular Emergency Preparation: Checklist & Supplies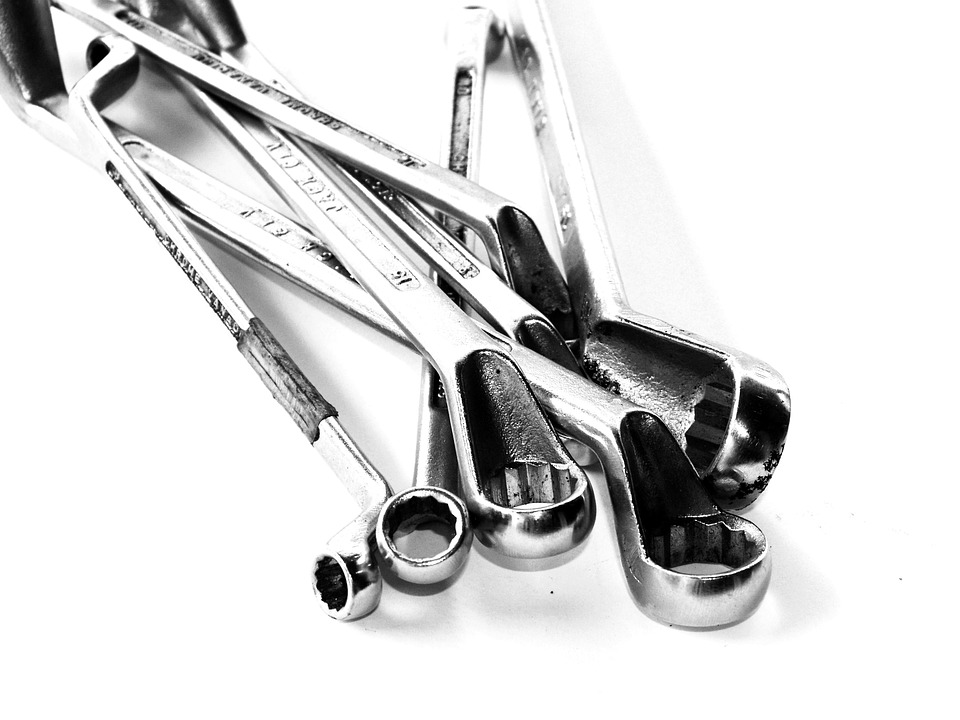 While not all of us venture into or live in wilderness areas, a great many people drive their vehicles long distance every year on business or pleasure through areas that can be quite challenging should they break down.  In the United States, the deserts of the Southwest and winter snow bound North have claimed more than a few unprepared lives. In Australia, the Outback is notorious for swallowing up travels who underestimate its difficulties. The following is a pre-trip checklist and comprehensive equipment recommendations for the long-distance driver.
Car Trip Planning, Before You Leave
Before leaving on a journey through remote areas always notify friends, relatives, station
owners or police of the following information:
Estimated time of departure [ETD]
Check points and scheduled stop (times and place)
Proposed and alternate routes
Estimated time of arrival [ETA]
Don't forget to notify those concerned once you have safely completed the journey!
Vehicle Check List
Consider taking your vehicle to a trusted service center or dealership and ask them for a basic, pre-trip inspection.  Be sure you mention the climate you are driving to or through, so any special considerations can be addressed.  They should cover the following items at minimum, though not all may apply to your particular vehicle.  You should also check these items yourself before setting out each day on multi-day trips.  If you do not know how to do so for your vehicle, consult your owner's manual and/or ask your mechanicl to show you during his/her pre-trip inspection of your vehicle.
Check engine drive belts
Check engine oil levels
Check coolant levels
Check fuel filter [if possible]
Clean air cleaner
Clean radiator fins
Check brake fluid levels
Check clutch fluid levels
Check power steering fluid level
Check engine for oil leaks
Check engine for coolant leaks
Check transmission for oil leaks
Check differential for oil leaks
Check all steering rods for wear and cracking
Check all joints for wear and cracking
Check all tire pressures
Check all tire for damage
Check battery levels
Check chassis rails for cracks
Tighten all mounting bolts, etc.
Vehicle Tool Kit & Supplies
This is a fairly comprehensive list and may not be applicable to your vehicle model and driving climate, so feel free to modify as needed (i.e. Spark plug socket not needed for a diesel vehicle).
Screwdriver, Flathead, Long
Screwdriver, Flathead, Short
Screwdriver, Phillips
Pliers, general purpose
Pliers, long nose
Wrench, adjustable
Tire pressure gauge
Tire jack
Wheel brace
Set of wrenches and sockets
Feeler gauges, set
Small hammer
Hacksaw and blades
Multi-Tool with blade
Jumper leads (Clamp-style)
Alligator clips, electrical
Tire pump, hand or foot operated
Flashlight, directional
Flashlight, lantern
Flashlight, head lamp
Maps, Region & Local
Mobile Phone & Chargers
Contact Phone Numbers, Calling Card and/or Change
Gas Can
Functional Spare Tire (full-size preferred)
Fix-a-Flat, can
Shovel/Spade, collapsible
Tow strap

Oil Filter
Funnel
Fan belt and Power Steering Belt
Spark plug socket, Contact points and Spark plugs
Set of radiator and heater hoses
Grease, tube
Epoxy resin (JB Weld, etc)
Condenser and Coil
Fuel filter
Anti-freeze/Coolant, two bottle
Water Bag, collapsible
Insulating tape, roll
Electrical wire, roll
Hazard Signaling device (flares, trangles, etc)
Masking tape
Aerosol de-wetting agent, can
Rubber vulcanizing tape
Brake fluid, bottle
Plastic tubing, coil
Engine oil, two bottles
Gear oil, one bottle
Paint brush
Magnet
Electrical fuses, set
Rags & Towels
Tarp & Raingear
Ropes & Bungies, Assorted
Vehicle Manual & Repair Guide
Additional Research: